'Powerful, eye-opening and original.'
Francesca Martinez
'Incredibly thought provoking. It powerfully challenges the watcher to address their own misconceptions about people different from themselves.'
Baroness Campbell
'I really enjoyed it. It's quite upfront and in your face which I like a lot. And the premise is great!'
Lee Ridley – Lost Voice Guy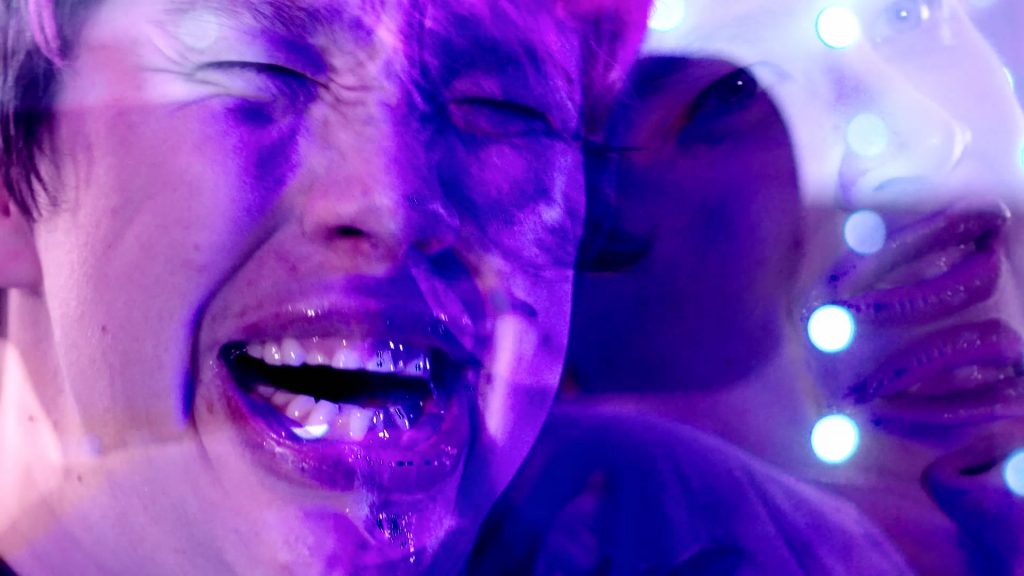 About the film
Katerina's first film as writer and director, Speak to me listen to me is an angry film. It's a deliberate provocation, challenging people's complacency about their own impact on disabled people. The title is the answer to the question disabled people hear so often: "What can I do?"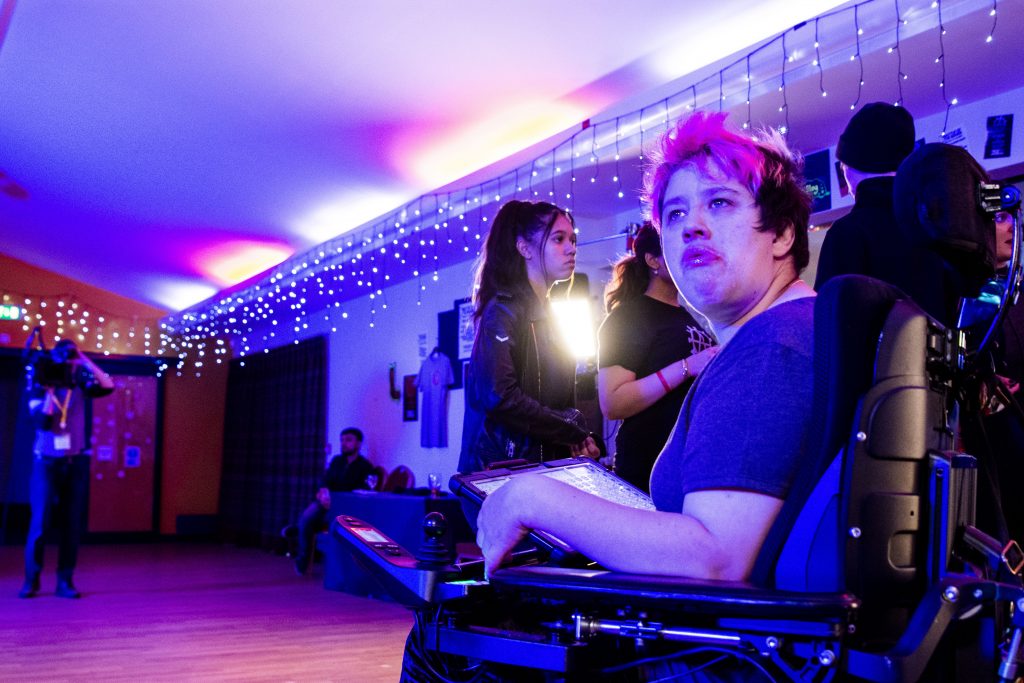 Cast
Jay – Ed Clements
Lou – Imogen Roberts
Kate – Kate Caryer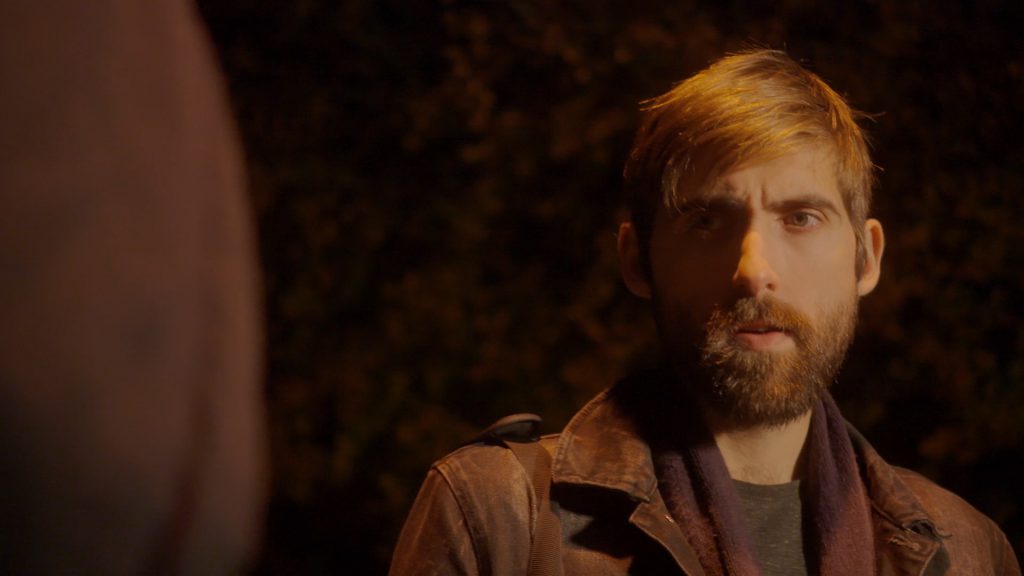 Themes
The film explores people's response to disability and how it can create barriers for disabled people; the central image of the film is that of a disabled person being imprisoned by other people's fear of their disability, and being released by understanding.

Crew
Writer Director Katerina Holmes
Producer Dominique Unsworth
Cinematographer Leigh Alner
Film Editor Euan Donaldson
Art Director Mel Wignall
Costume and Makeup Sandra Borszcz
Sound Department Adam Hurley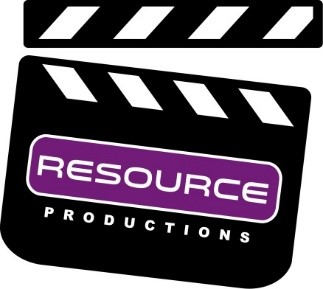 Resource were the production partner for this project. They provided invaluable administrative support and encouragement throughout. They work very hard to make the film industry accessible to all.
New Creatives is a talent development scheme supported by Arts Council England and BBC Arts, delivered in the South East by Screen South.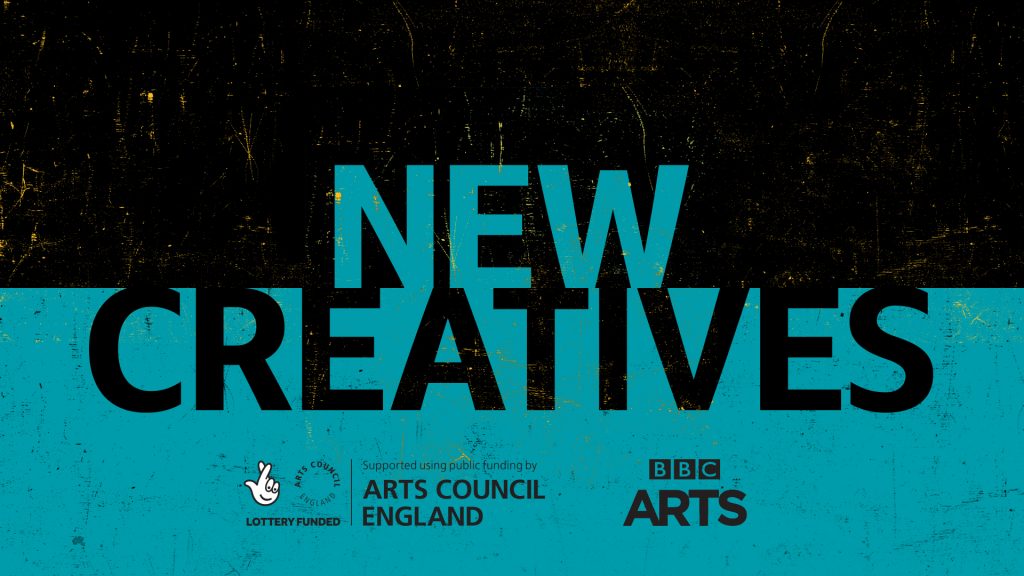 Get in touch! Leave us a message or leave your contact details to be added to our mailing list!