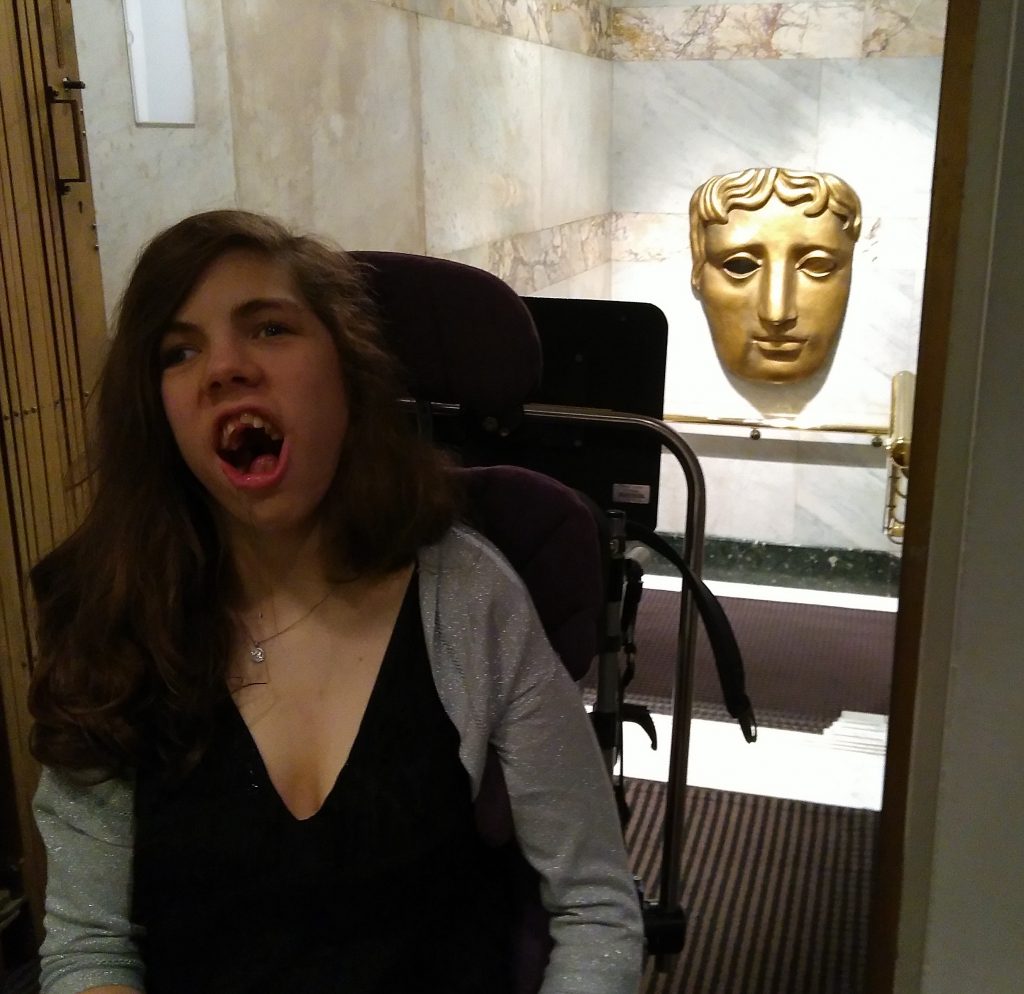 As a disabled person, I think it is important to have more people like me in the media. All different kinds of disabled people – not just Paralympians and wheelchair models. Disabled people are not allowed to be seen unless we are pitied or an inspiration. It is important to show that there are all kinds of disabled people and just like everybody else we all want different things.
People are often too scared or embarrassed to talk to disabled people or they don't see us as people. This means we can't get what we need. The social model of disability says that people are not disabled by their condition but by barriers in society that mean they can't access things in the same way as everyone else. The barriers are caused by things and places not being accessible and by people's attitudes to disability.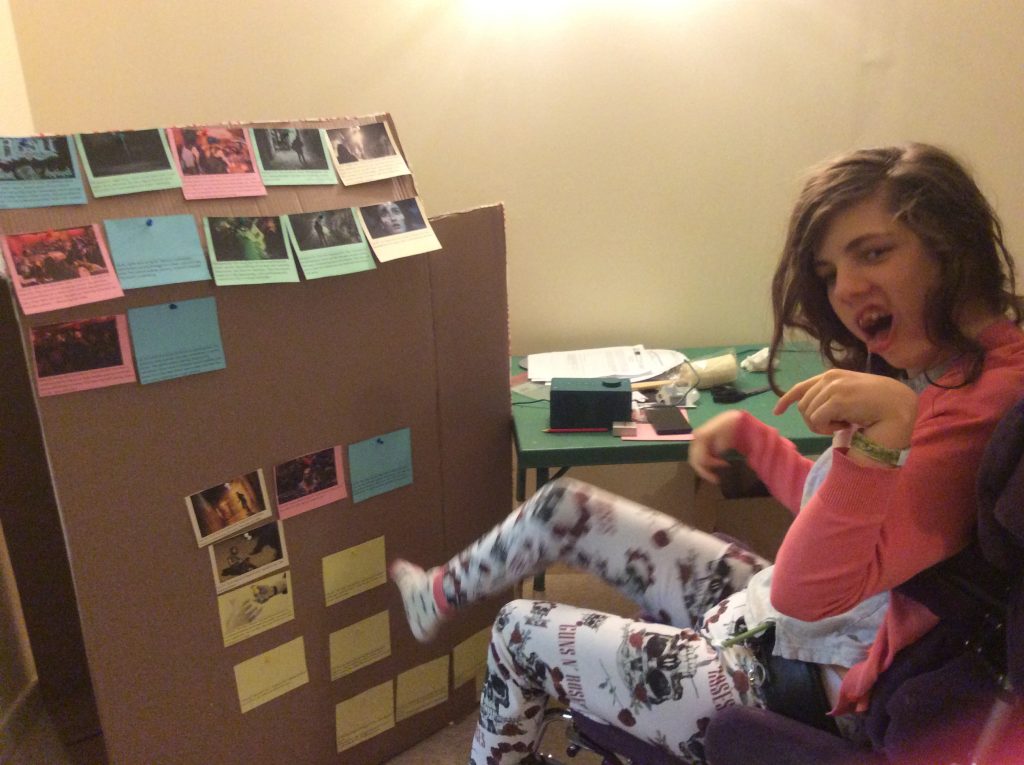 I hope my work will help people understand that disabled people have a voice and should be listened to when they say what they need and that we are not here to be feared or pitied.